Reports
Graduate school on closed carbon cycles launched [German]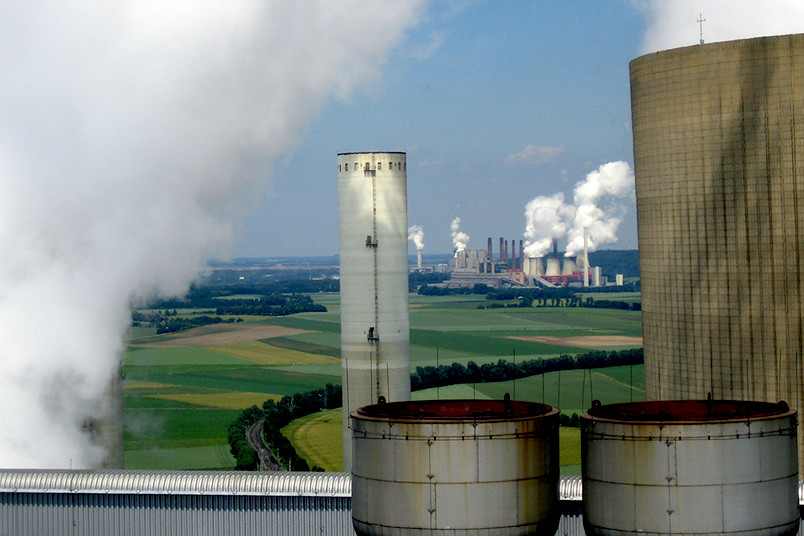 RUB-News of 13.06.2019

The state of NRW is investing 3 million euros to scientifically accompany the structural change in the lignite mining area.
A new graduate school for research into closed carbon cycles was launched at the Ruhr University Bochum in May 2019. The state of North Rhine-Westphalia is supporting the Doctoral School Closed Carbon Cycle Economy (CCCE) with...